Moab, Utah: The Most Beautiful Place in the Southwest
A Fine Showcase of Nature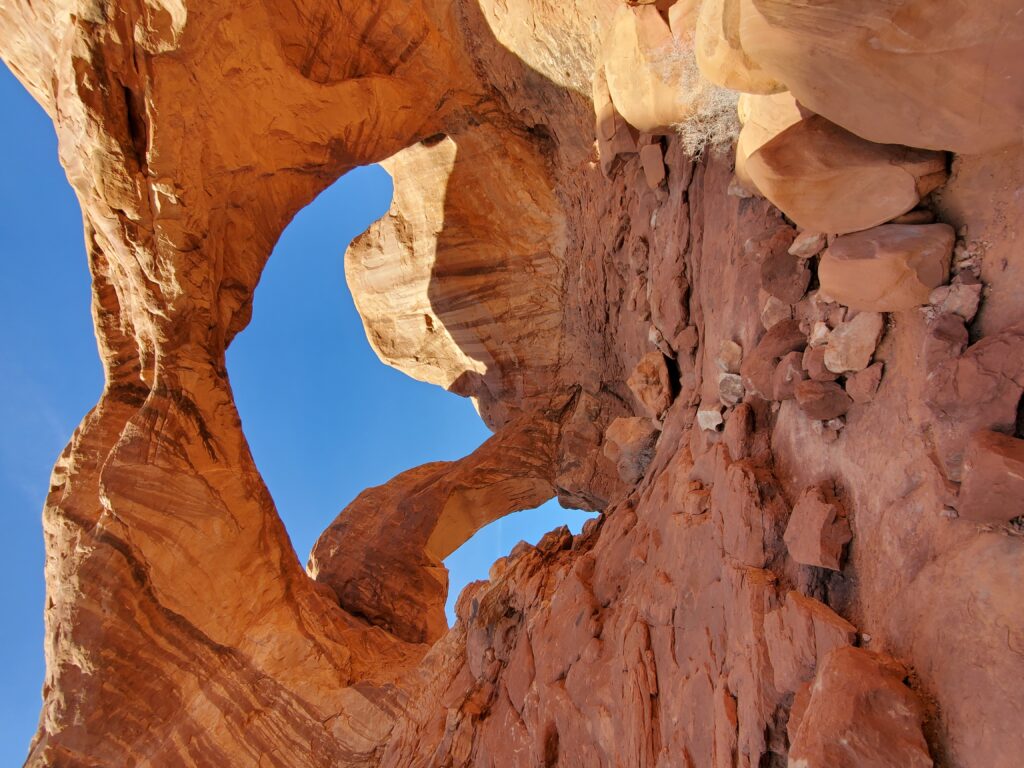 Moab, Utah, is a small town of less than 5,000 people, but its the place to go for adventure seekers, nature lovers, Hollywood buffs, and active families. Two national parks are right in the area, in addition to many trails and famous natural landmarks that make Moab one of the most scenic places in the country.
Countless movies have been filmed in the area, including Indiana Jones, Mission Impossible II, and most recently 127 Hours. It's easy to see these famous movie landmarks and take in the landscapes you've only seen on the big screen. Here's some more information on movie sites in the Moab area.
The Colorado River passes through nearby and has a variety of activities. Rafting is especially popular, and the river features some class IV whitewater rapids. Enjoy a calm jet boat tour if you'd lke a quieter experience. Fishing is also permitted on the river with a license.
Several bike and climbing equipment shops rent out everything you could need for hitting the trails and the cliffs. There are also classes for young and old alike on rock climbing. There is hiking for everyone of any ability, from 10 minute walks to take the kids along on, to 9 mile trails through remote areas.
Check out our Activities page for more things to do in Moab!