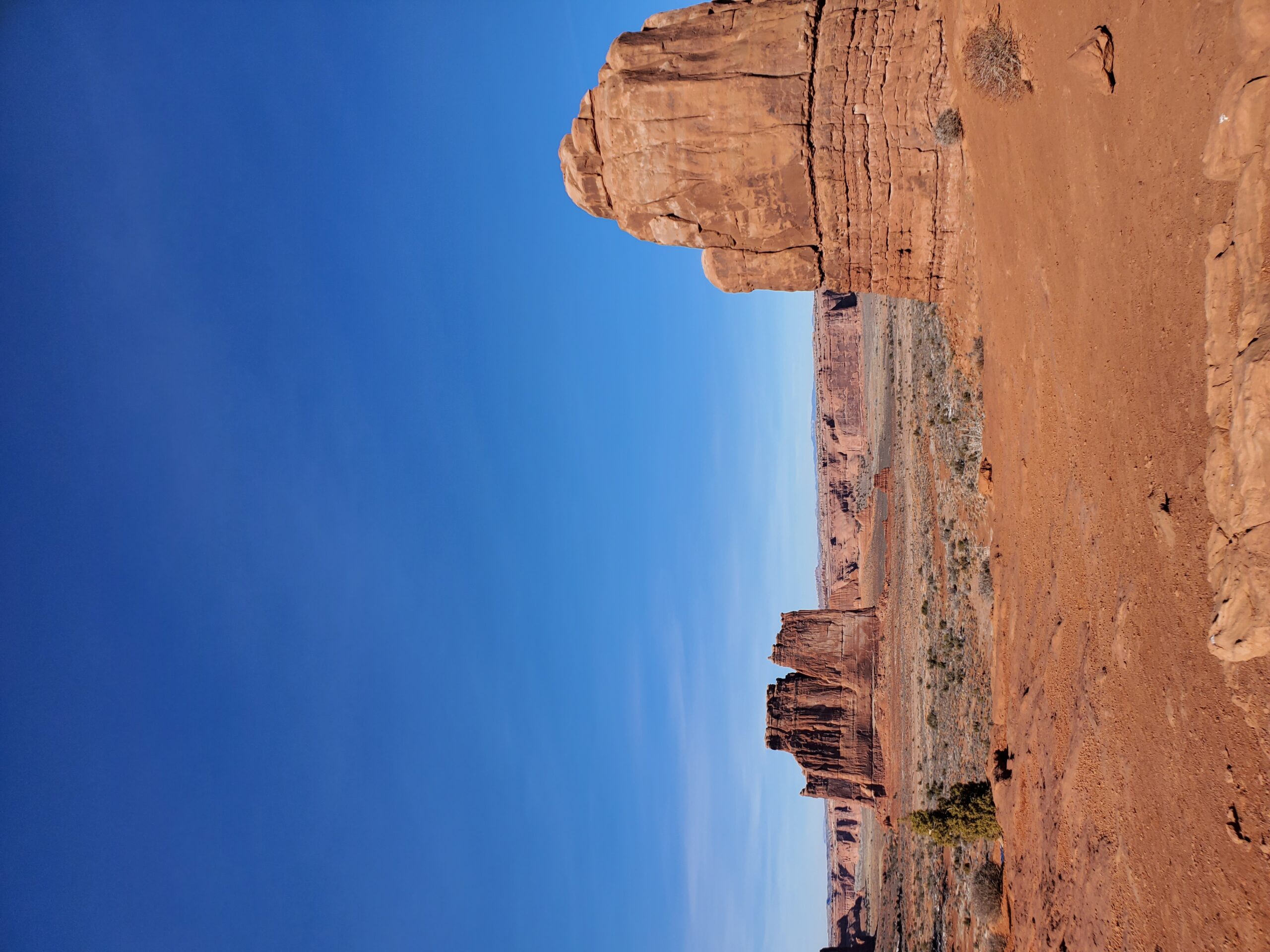 Moab, A Place to see Nature
Our National and State Parks are truly unforgettable…
Moab is home to two National Parks.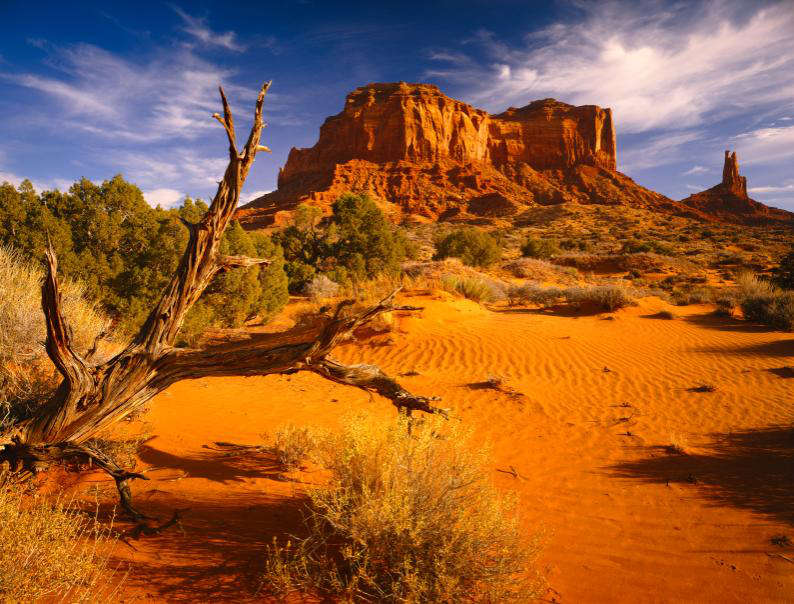 Arches National Park is home to the largest concentration of sandstone arches in addition to many other breahtaking formations of red rock not found anywhere else. A paved, scenic drive circles through the park, making it easy to bring your car or other vehicles.
Canyonlands National Park is the largest National Park in Utah. Carved out by rivers, these fantastic canyons stretch out for miles, and the various plateaus and cliffs are home to the mose awe-inspired views the state has to offer. Visit the Island in the Sky district to walk above the clouds atop a 1500 ft tall mesa.
Moab also has a wonderful state park as well.
Dead Horse Point State Park is filled with panoramic views as well as biking and hiking trails. It is one of the most famously photographed views in the world.